Behavioral, Sexual, and Global Health Lab (BSGH-LAB)
The Behavioral, Sexual, and Global Health Lab is led by Principal Investigator Gamji Rabiu Abu-Ba'are, PhD, MA, an assistant professor of nursing and public health and the inaugural Harriet J. Kitzman Endowed Fellow in Global Health Research at the University of Rochester. The lab features a diverse team of investigators and members who work collaboratively in Accra, Ghana and in Rochester, New York. The BSGH lab specializes in implementation science research that aims to comprehend the impact of intersectional stigma and discrimination (ISD) and behavioral and place-based factors on sexual health outcomes among at-risk populations in SSA, Western Europe, and the United States. Our diverse team of investigators and members from targeted groups collaborate to assess intervention priorities and adapt evidence-based interventions to reduce ISD and optimize the behavioral and sexual health outcomes of the target group. This transdisciplinary team works together from conceptualization to grant acquisition, implementation, data analysis, and dissemination in a collaborative effort.
Core Values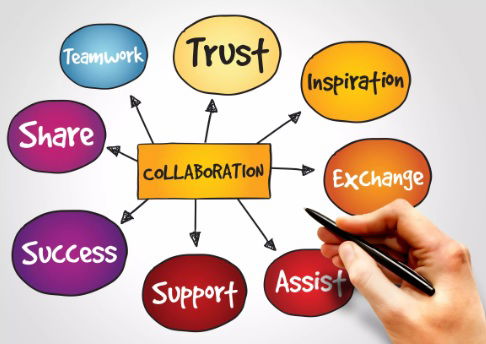 Collaboration
We recognize the importance of working together with other researchers, community members, and organizations to achieve our research goals and promote health equity.
Equity and Compassion
We promote equitable access to high-quality healthcare and resources for all individuals, while approaching our work with compassion, empathy, and a focus on the unique needs of vulnerable populations.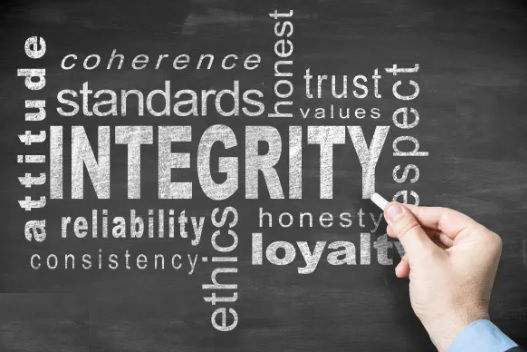 Integrity and Innovation
We embody integrity by conducting research with professionalism, transparency, and unwavering adherence to ethical standards, while fostering innovation through the utilization of cutting-edge methods and technologies to advance public health solutions.